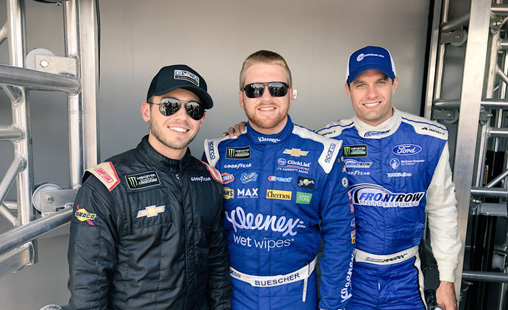 12/ 17/ 2020
Inside Lane Episode 20
Devon is joined by the driver of the Mike Harmon Racing No. 47 Chevrolet, from Wentzville, Missouri, it's Kyle Weatherman!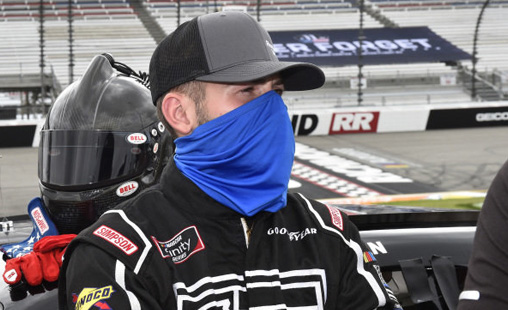 12/ 15/ 2020
Surprised In Kentucky
Kentucky Speedway hosted four NASCAR national touring series races this weekend, and, it was, uh, something.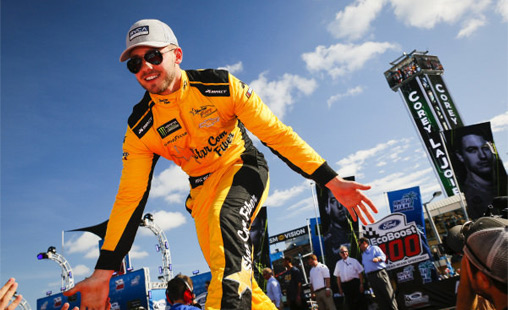 12/ 15/ 2020
The Underdog House
Ty Dillon was back at the head of the class this week at Kentucky Speedway in the NASCAR Cup Series.